The Western 314 was a primary weapon for the Stealth class in Blitz Brigade. It is a suppressed revolver that is very similar to the Quiet Knight or the Heisenberg 9. Although it is suppressed and doesn't show up on radar, the gunfire can be easily heard. The amount of damage that it deals with is slightly under that of a premium Heisenberg 9, and the rate of fire is slower than Quiet Knight. The ammo capacity is a little bit better than the Quiet Knight, and the critical chance is excellent. So think of it like this; it is the best of both; the Heisenberg and Quiet Knight. Unfortunately, it has been removed from the shop for unknown reasons. It is based on the Nagant M1895.
Extra information: Here are some possibilities of why it is loud with a suppressor.
1: Cold Loaded Ammo, or Low-Velocity ammunition, (Which is highly recommended when using a suppressor) is not chambered into the revolver.
2. A gunshot from a revolver, which is around 150 decibels, is very loud and the suppressor is practically useless even with CLA or Low-Velocity rounds.
3. Even with the combination of CLA and a suppressor, some of the gas produced from a bullet is escaped from the gap from the cylinder and the body of the revolver. Which means the loud gunshot noise is escaped other than the barrel of the gun.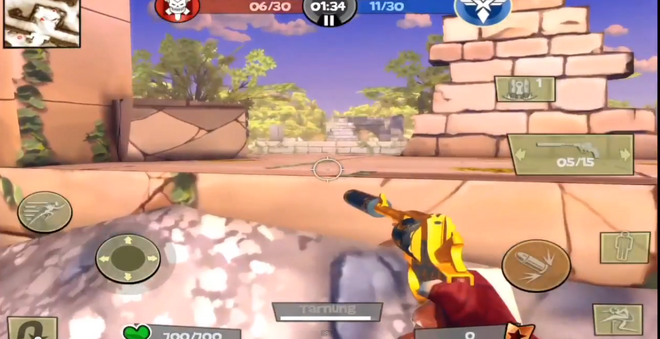 Ad blocker interference detected!
Wikia is a free-to-use site that makes money from advertising. We have a modified experience for viewers using ad blockers

Wikia is not accessible if you've made further modifications. Remove the custom ad blocker rule(s) and the page will load as expected.