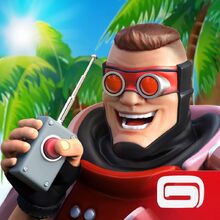 Update 15 has been released in September 2016 for android and IOS. The main feature of this update were the new Ultra Abilities. Every class got his own ability and own stats of the abilities duration, recharge time etc. It was a small update, but they also added the Mushroom Maker and the Triple Burn. This update is the first one in history that came a month after release for android out for IOS, while IOS was always the first one to get an update. But in the update for IOS did everyone with IOS 10 a filming feature, which still didn't appear in an update for any other platform.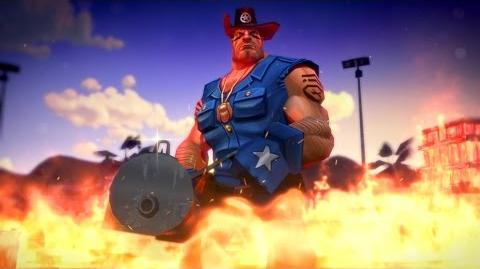 Ad blocker interference detected!
Wikia is a free-to-use site that makes money from advertising. We have a modified experience for viewers using ad blockers

Wikia is not accessible if you've made further modifications. Remove the custom ad blocker rule(s) and the page will load as expected.