The Sinner is a primary weapon for the Gunner class in Blitz Brigade. It is the default primary weapon for the Axis' Gunner. After an update in early 2015, this gun now does 20 more damage than before, and when upgraded for 15 diamonds, it surpasses the Belyov's amount of damage. The rate of fire is good enough to make the player fully satisfied, and the critical chance, whille originally very low, has now been upped, but the range is okay. When in battle, the reload time is lengthy in urgent situations, but the accuracy is probably the best out of all the other primary weapons for the Gunner. Overall, it is a great starting weapon, just like the other default primary weapon for the Gunner, the Old Bessie. It is based off of the MG42 or the MG34.
In comparison to its real life conterpart, the Sinner has a significantly reduced fire rate; while the Sinner has a fire rate of 450, the actual weapon (the MG 42) boasted a fire rate of 1200-1500 rounds per minute. Originally, during the game's initial release, the Sinner possesses a higher damage ratio compared to the Old Bessie, which prompts players to use it more often. By now, the Sinner's damage is equal as the Old Bessie's damage.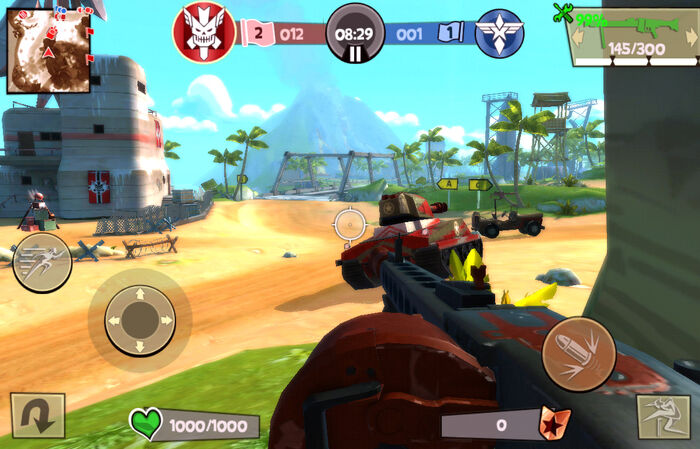 Ad blocker interference detected!
Wikia is a free-to-use site that makes money from advertising. We have a modified experience for viewers using ad blockers

Wikia is not accessible if you've made further modifications. Remove the custom ad blocker rule(s) and the page will load as expected.