The Rommel 1911 is a primary weapon for the Soldier class in Blitz Brigade. It is in a way a part-successor to the Madford SMG, mainly because it took its place in the shop after the Madford was removed. For stats, the damage is on the higher side when compared to other assault rifles, but the rate of fire is lower, and is the same as the Shipley 9mm. The critical chance is good, with average ammo capacity and average range. In battle, the accuracy is very good, helped by the slower rate of fire, and because of this, can make medium to far range engagements easier. Overall, this is a very good weapon, with easy-to-use handling and overall good stats. It is based on the German Sturmgewehr 44 assault rifle, widely considered the first proper assault rifle.
Other facts:
Edit
The name is a reference to German field marshal Erwin Rommel, commonly nicknamed "The Desert Fox" for commanding the Afrika Korps during the African Campaign of World War II.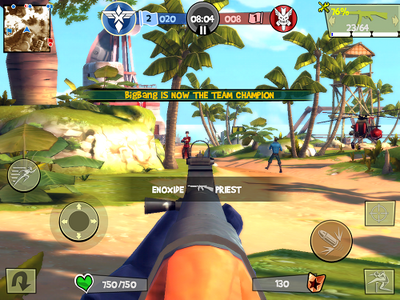 Ad blocker interference detected!
Wikia is a free-to-use site that makes money from advertising. We have a modified experience for viewers using ad blockers

Wikia is not accessible if you've made further modifications. Remove the custom ad blocker rule(s) and the page will load as expected.