The Belyov is a primary weapon for the Gunner class in Blitz Brigade. It is in a way a part-successor to the Bishop LMG and has the notable feature of having triple barrels. Before the weapon was removed from the shop, the Belyov's damage was average for the Gunner primary class, with an excellent rate of fire, average magazine capacity, and somewhat low range. However, the weapon has been removed from the shop, and a more recent update has made it so that the damage is now exactly the same as the Sinner and the Old Bessie. Despite this weapon is no longer in the shop, it can be purchased in a bundle known as the Starter Pack for 150 diamonds, which includes other basic primary weapons for the Soldier, Gunner, and the Medic. It is based on the TKB-059 Soviet assault rifle.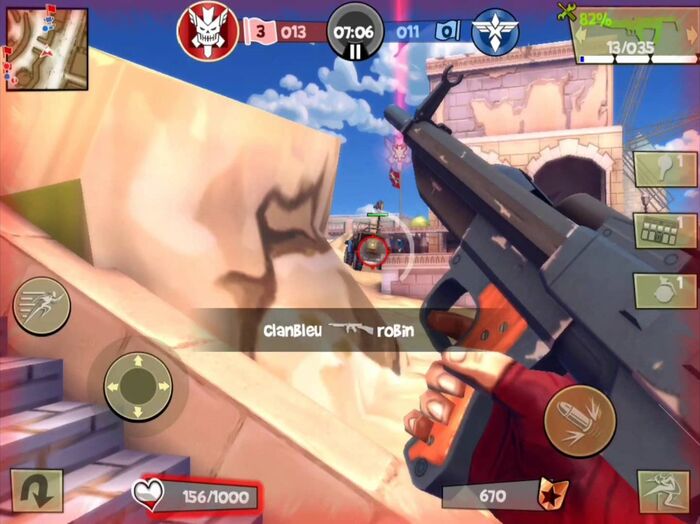 Ad blocker interference detected!
Wikia is a free-to-use site that makes money from advertising. We have a modified experience for viewers using ad blockers

Wikia is not accessible if you've made further modifications. Remove the custom ad blocker rule(s) and the page will load as expected.